SLIM SQUARE, Ring / Bague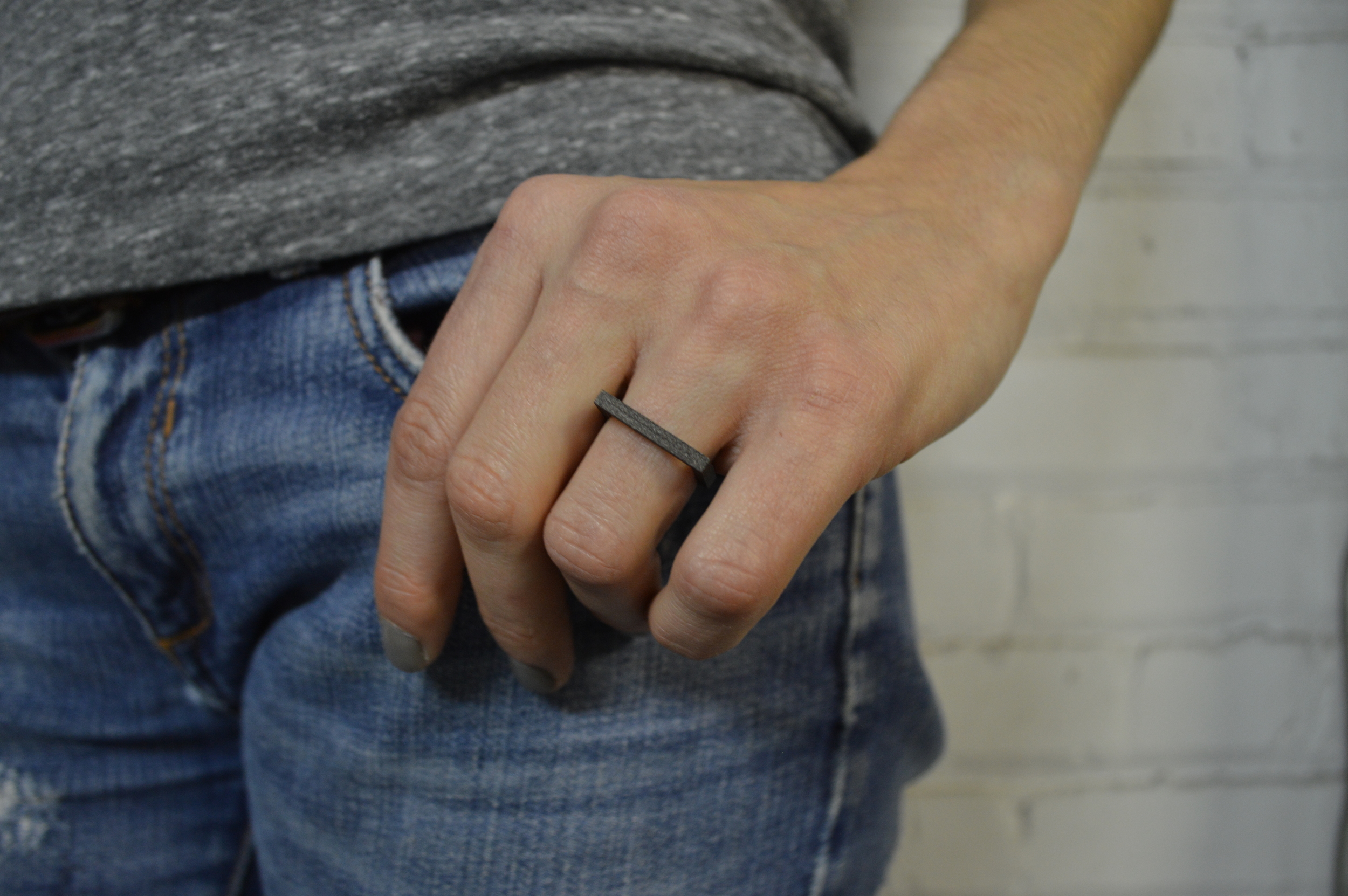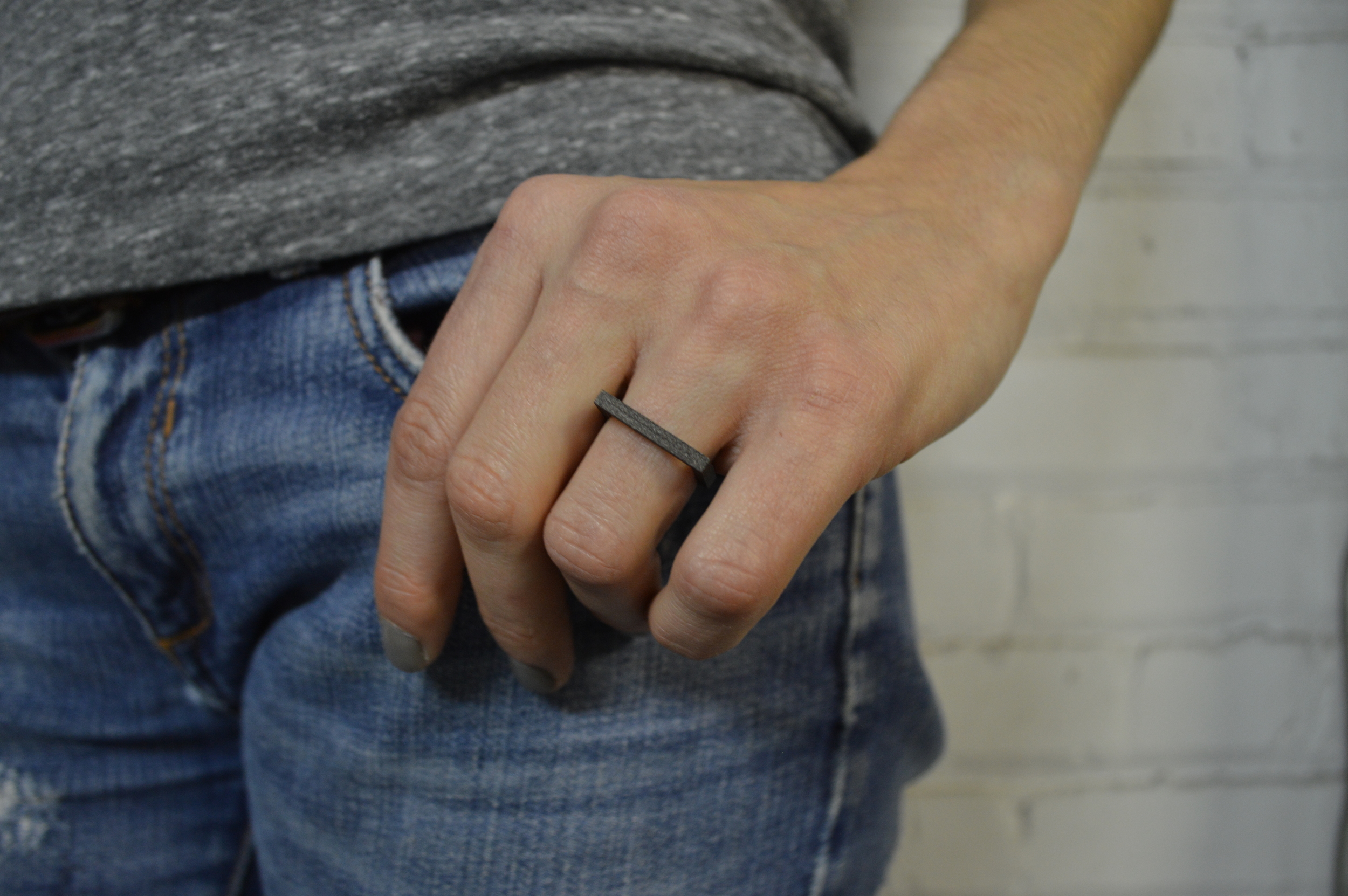 SLIM SQUARE, Ring / Bague
SLIM SQUARE is a simple contemporary ring, square inside and out. 2.5mm thick and lightly textured. The stainless steel is bronze infused and has a gold tint.
Sterling silver are made to order, lead time is 2 weeks.
FREE SHIPPING if you don't require a box. Enter promo code FreeShipNoBox
FRANÇAIS SLIM SQUARE est une bague contemporaine, carée à l'intérieur comme à l'extérieur. 2.5mm d'épais et légèrement texturée. L'acier inoxydable a une teinte dorée dû à une infusion de bronze.
Les bagues en argent sterling sont faites sur commande, accorder deux semaines de délai.
EXPÉDITION GRATUITE si vous ne désirez pas de boîte, entrez le code FreeShipNoBox