ZIG, Shelf / Étagère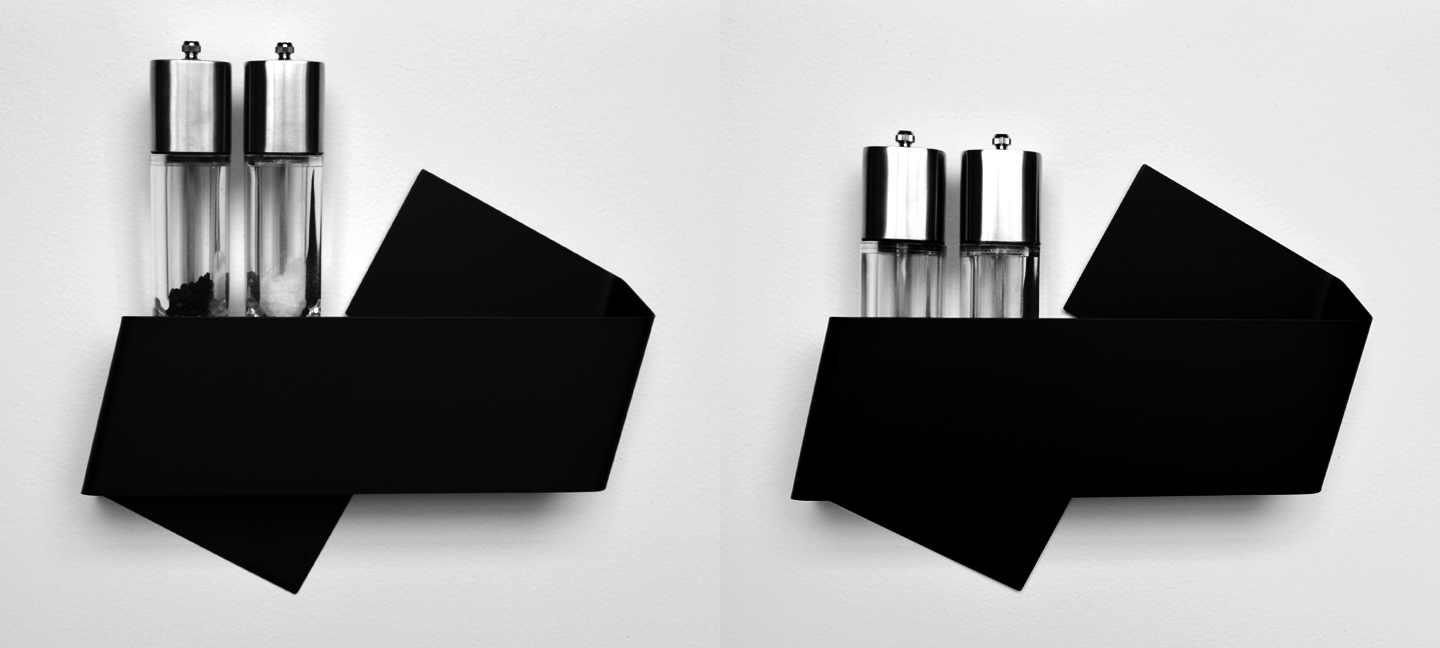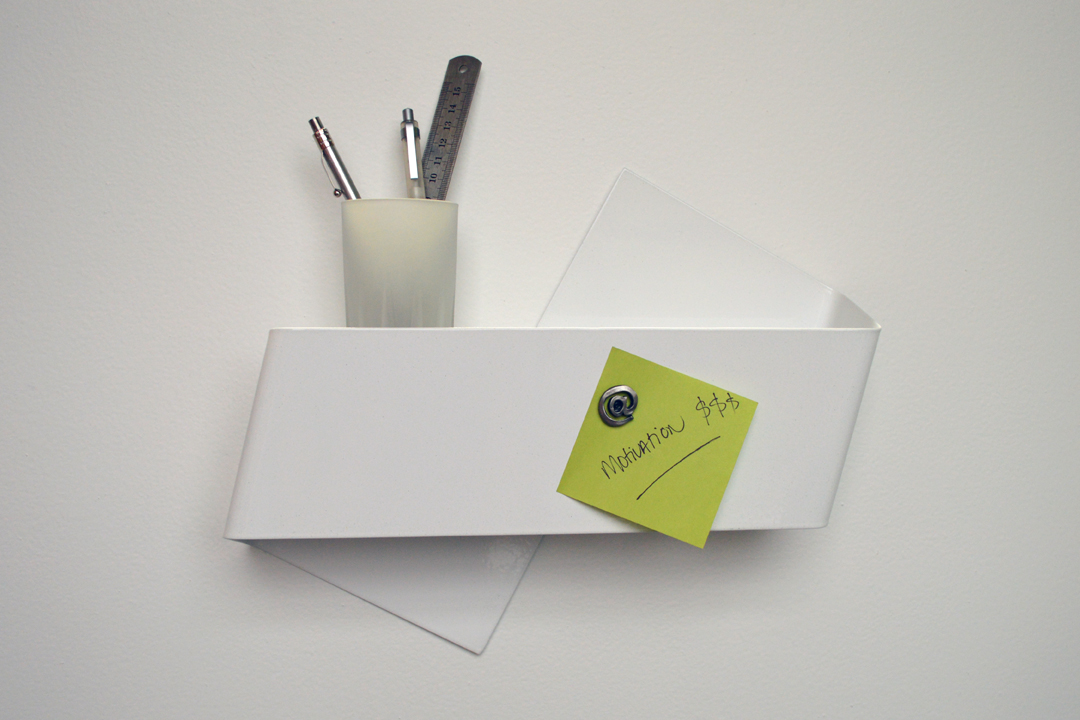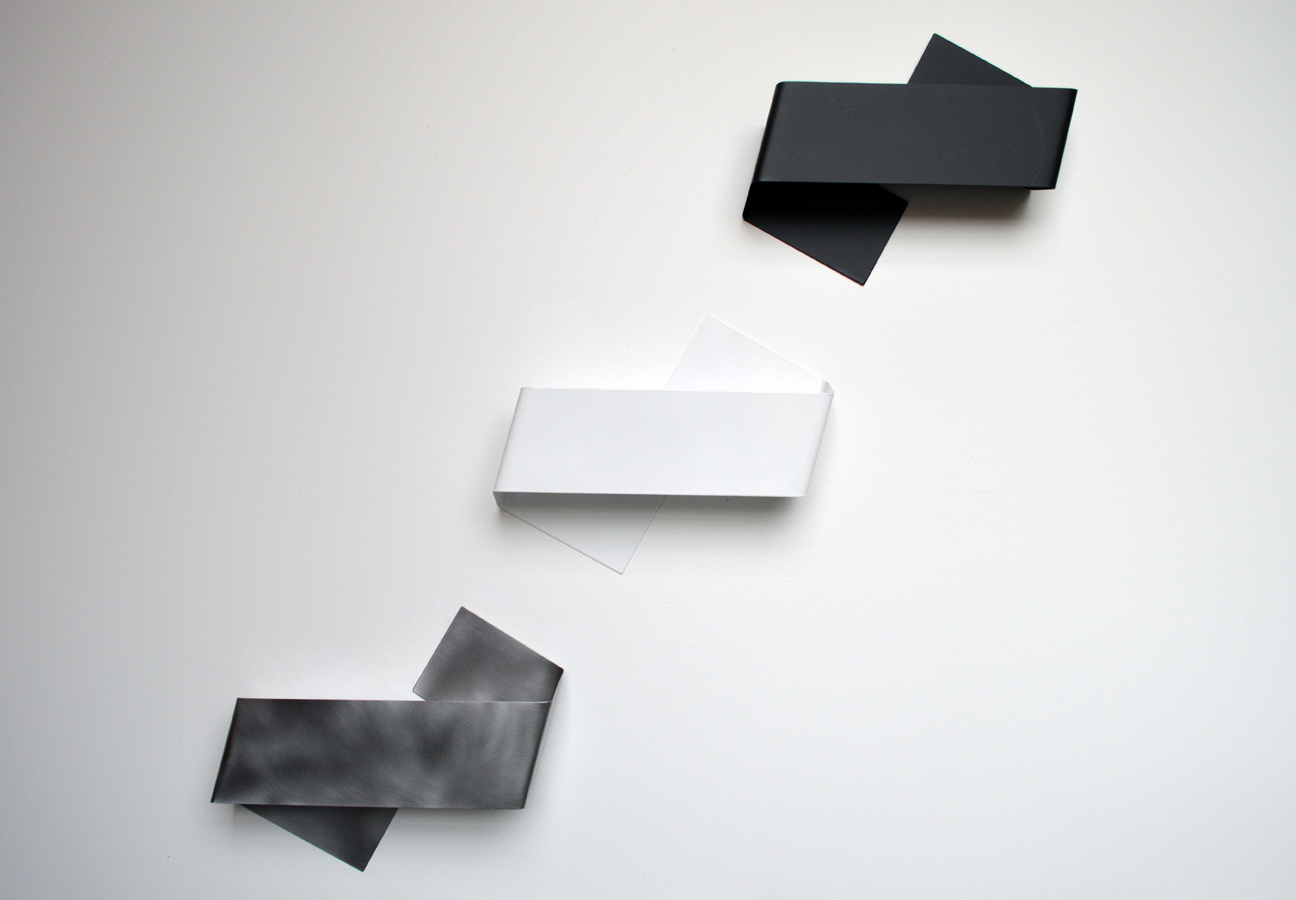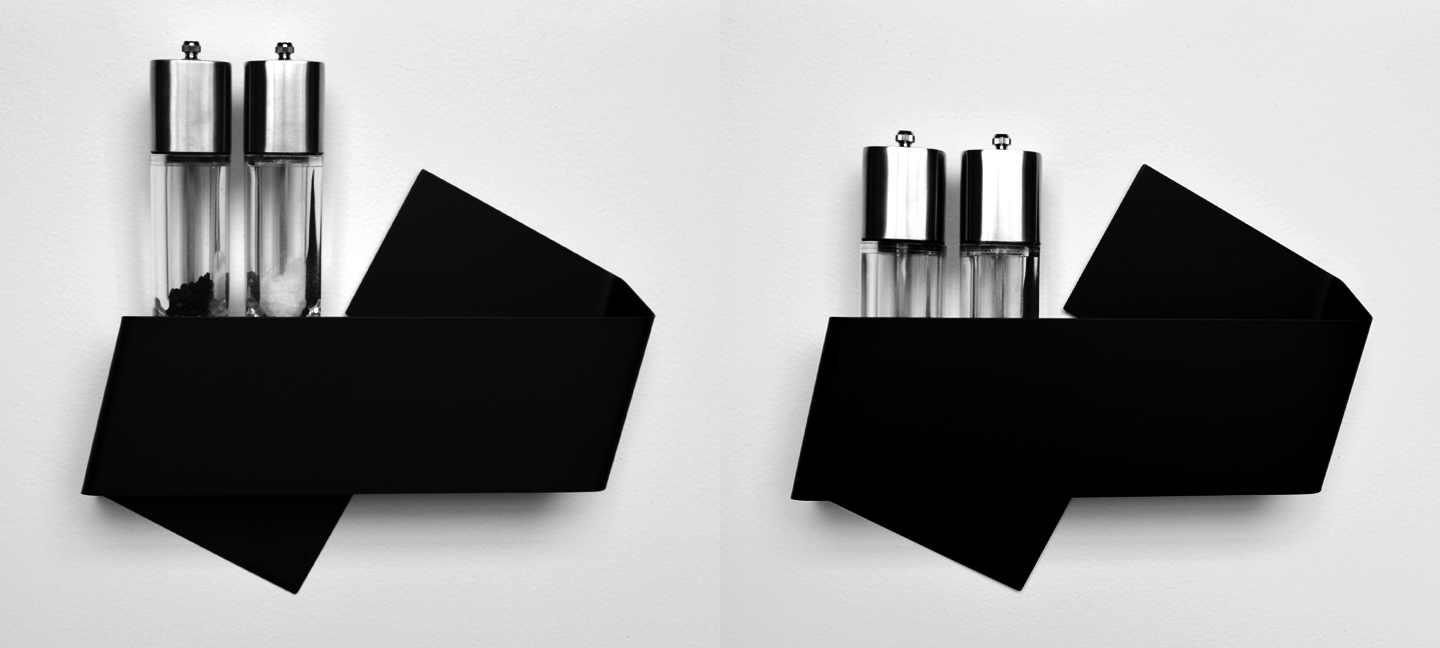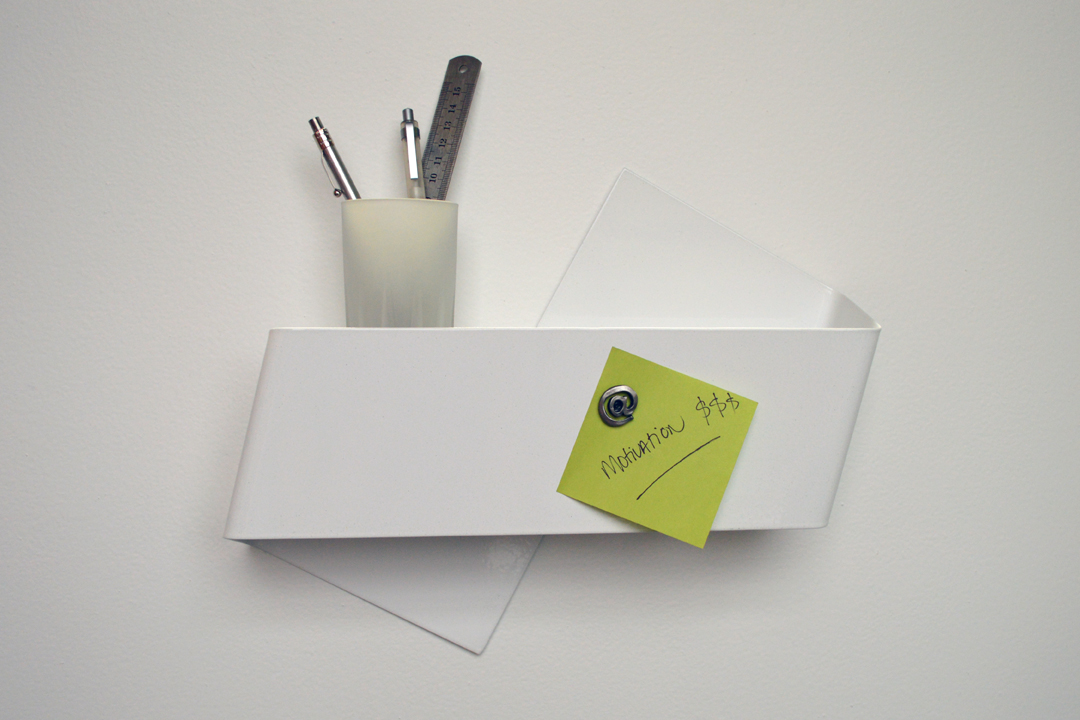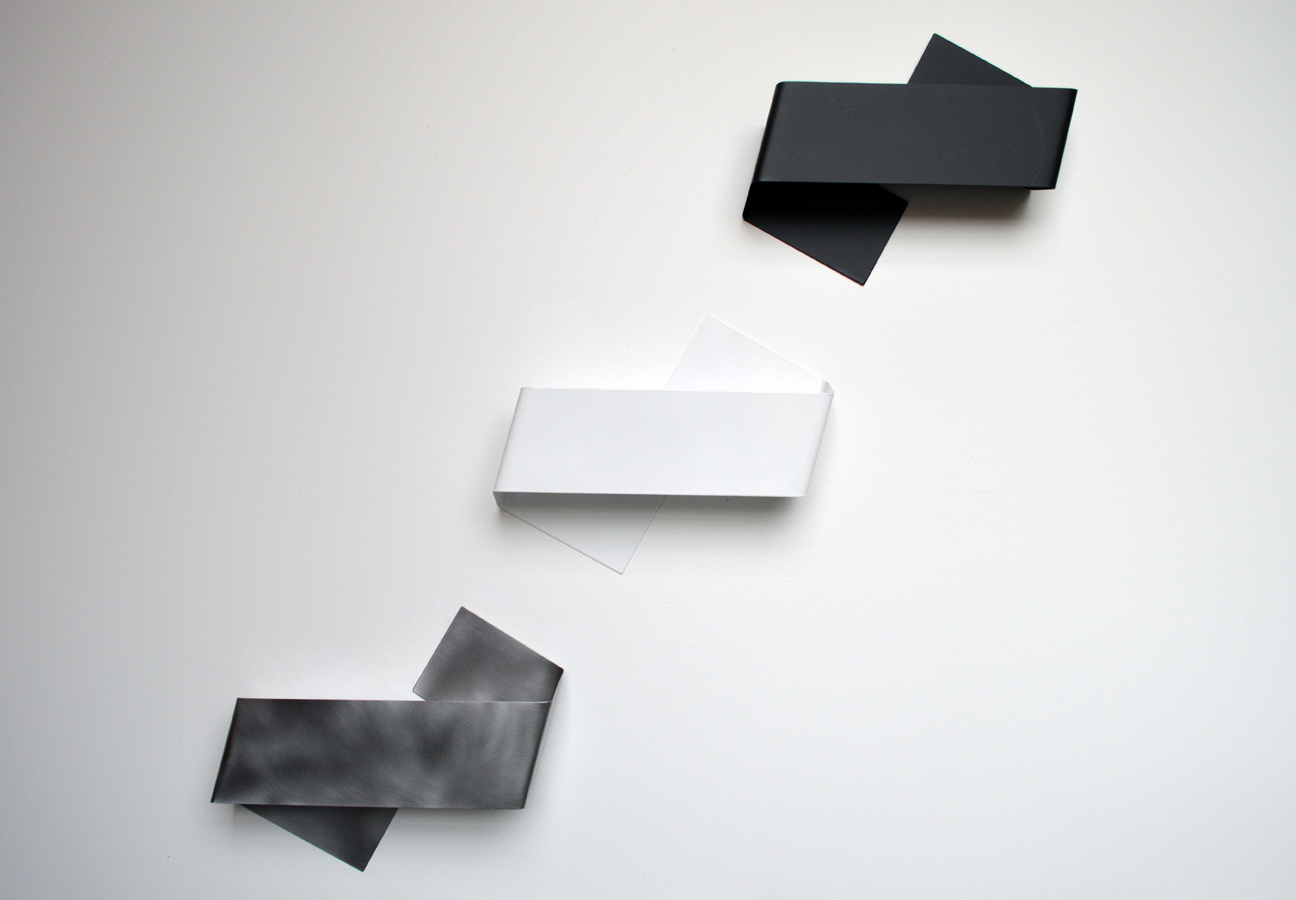 ZIG, Shelf / Étagère
ZIG is a modern, minimalist and dynamic wall mounted metal shelf. It can be hung as a deep shelf (3") for bottles, mail, magazines etc. or as a shallow shelf (1") for items that need to be seen in whole. Perfect for your kitchen, entrance, bedroom, office or bathroom. This a collaboration with Michelle Beaudoin, a friend with whom I share my studio.
The white, black and red colors are powder coated and the brush metal is lacquered to protect it from oxydation.It hangs from two holes in the back. Accessories in images are not included.
Dimensions: 13" x 10.5" x 3"
FRANÇAIS
Cette étagère murale au style moderne et minimaliste est faite en acier plié donnant un mouvement de ziz zag d'où le nom est tiré. Elles peut être utilisée comme étagère profonde (3") pour les bouteilles, le courrier, les revues. etc ou comme étagère peu profonde (1") pour les plus petits objets. Elle est parfaite pour votre entrée, cuisine, salle de bain, bureau ou chambre à coucher.
La couleur est obetnu par peinture cuite et la version brossée est vernis pour éviter l'oxydation. Elle s'accroche par deux trous à l'arrère. Les accessoires sur les photos ne sont pas compris.
Dimensions: 13" x 10.5" x 3"